Who we are
Established in 1969, WSET School London is the flagship course provider for the Wine & Spirit Education Trust (WSET). Originally founded to educate staff working in the UK drinks industry, we are now the largest WSET course provider in the world, offering courses for both the wine enthusiast and trade professional. Each year over 5,000 students from all over the world choose to complete their WSET qualification with WSET School London.
We offer all eight WSET qualifications for study in addition to our bespoke courses and regular programme of evening tasting events. We have a wide range of study options available for students including weekday, evening, weekend classroom based sessions and online options. Delivery and study options can be found on the relevant course page.
Our Accreditations
We are proud to be accredited by the British Accreditation Council (BAC) for Independent Further and Higher Education as a short course provider. The British Accreditation Council is an internationally recognised body and has, for over two decades, been the principal accrediting body in the independent further and higher education sector.
Our Policies
WSET School London Educators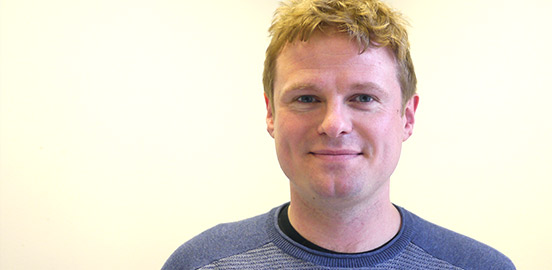 Jim Gore, Principal, WSET School London
Jim heads up the WSET School team, and is responsible for all aspects of our students' experience at the School.  He also teaches at all levels, specialising in Burgundy, and is involved with the WSET Educator Training Programme.
My advice is to experiment with as many new things as possible, you never know what will tickle your fancy.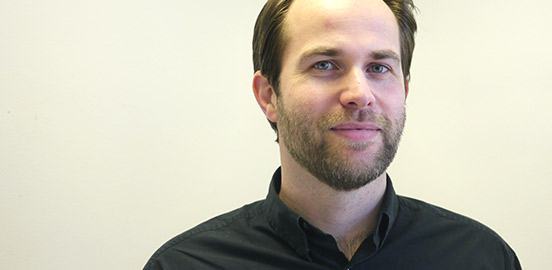 Russell Dent, Programme Manager – Level 4 Diploma in Wines and Spirits
Russell co-ordinates all Diploma courses run by WSET School London. Russell is also involved with delivery and assessment of the WSET Educator Programme and teaches at all levels, specialising in tasting technique, viticulture and vinification, Alsace, and Bordeaux.
I believe a little knowledge and experimentation can help anyone discover new and exciting products.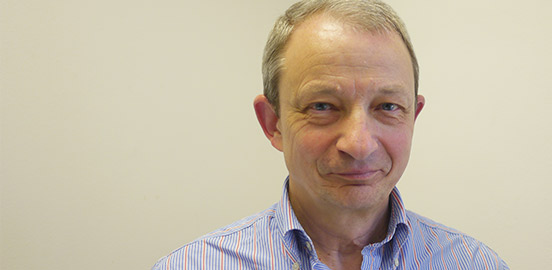 Michael Buriak, Programme Manager – Levels 1-3 
Michael co-ordinates the Level 1 to 3 courses run by the school. He also teaches the New World, Italy, Sparkling Wines and Spirits modules on the Diploma course. Michael has worked with us for over 25 years and has helped ignite a thirst for wine education in the thousands of students he has taught in that time.
The world of wines and spirits never stands still - teaching these subjects opens your eyes to the ever evolving world of alcoholic beverages.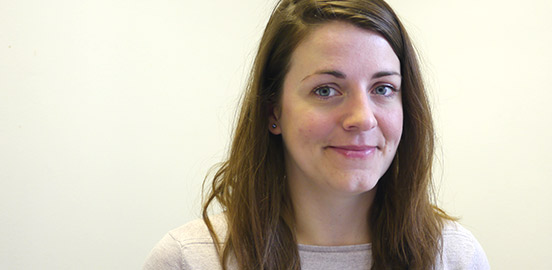 Lydia Harrison, Programme Manager – Tastings Manager
Lydia organises our regular evening tastings which are open to the general public and trade, a programme developed to open the world of wine to a broader audience. She also teaches at Levels 1, 2 and 3.


Wine doesn't need to be expensive or pretentious. It is made to be drunk, and most importantly, enjoyed.